AIR NEW ZEALAND-FLYING HIGH WITH THE KIWIS IS YOUR CHOICE

Start your Kiwiana experience flying with a Kiwi crew. We are proud to recommend Air New Zealand as our preferred flight carrier offering a direct fight from Houston to Auckland. Flying high, Air New Zealand has continued its winning streak in the airline of the year awards, with its inflight innovations, young fleet and improvements in all cabin classes helping it claim the top spot. What is really impressive is that Air New Zealand has continually innovated in the economy cabin, where most of us travel. The Skycouch and its premium economy are standouts that give thrifty travelers choices and more comfort.
Flying direct from Houston to Auckland takes about 14 hours traveling East to West crossing the date line so you also lose a day on arrival. Your return flight travels West to East therefore you gain time back arriving in Houston on the same day you left Auckland. Watch 3 movies, enjoy 2 delicious meals - dinner and breakfast, sleep for 6 hours and you are there!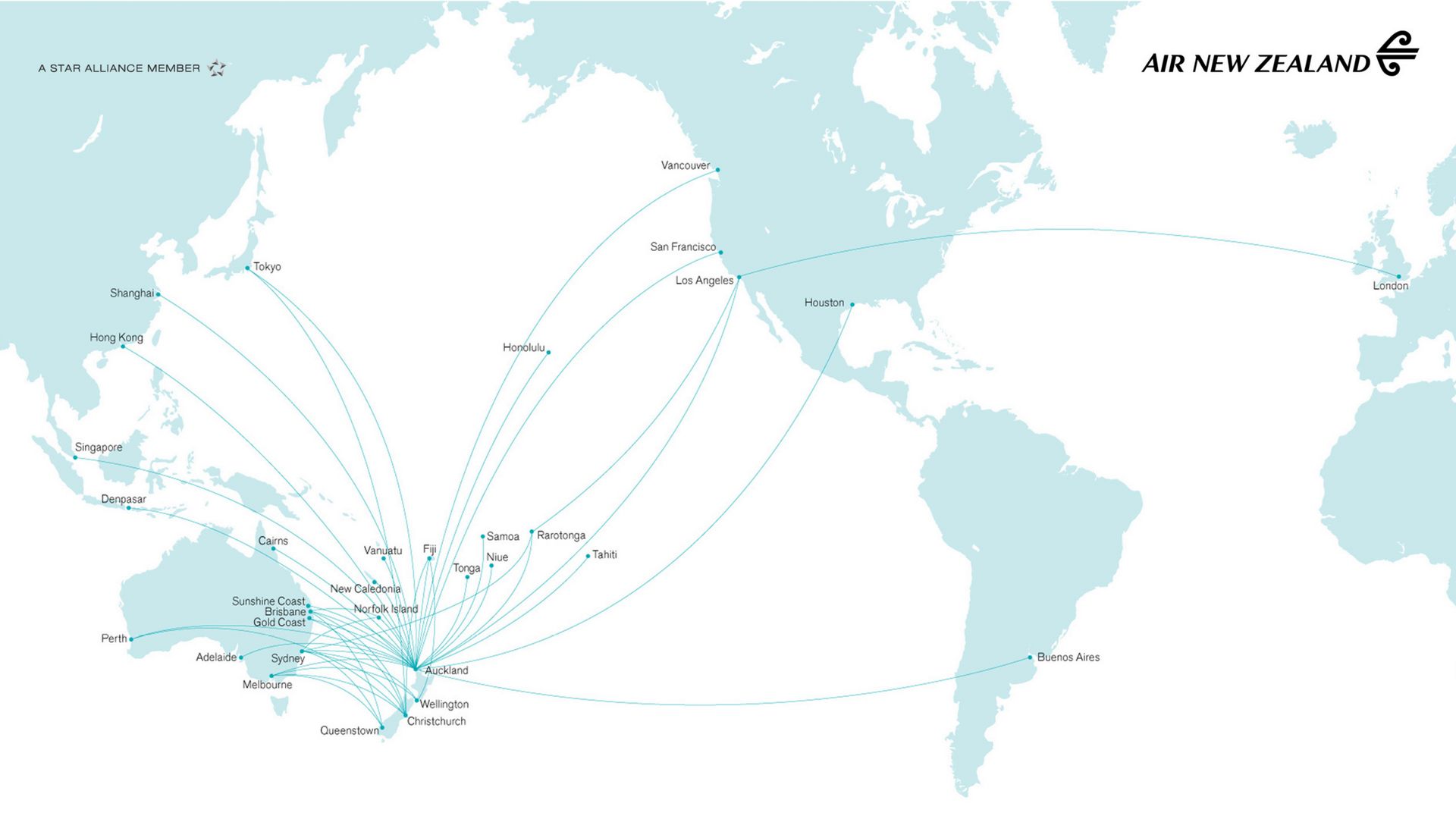 SERVICE LEVEL EXPERIENCE ON YOUR ARRIVAL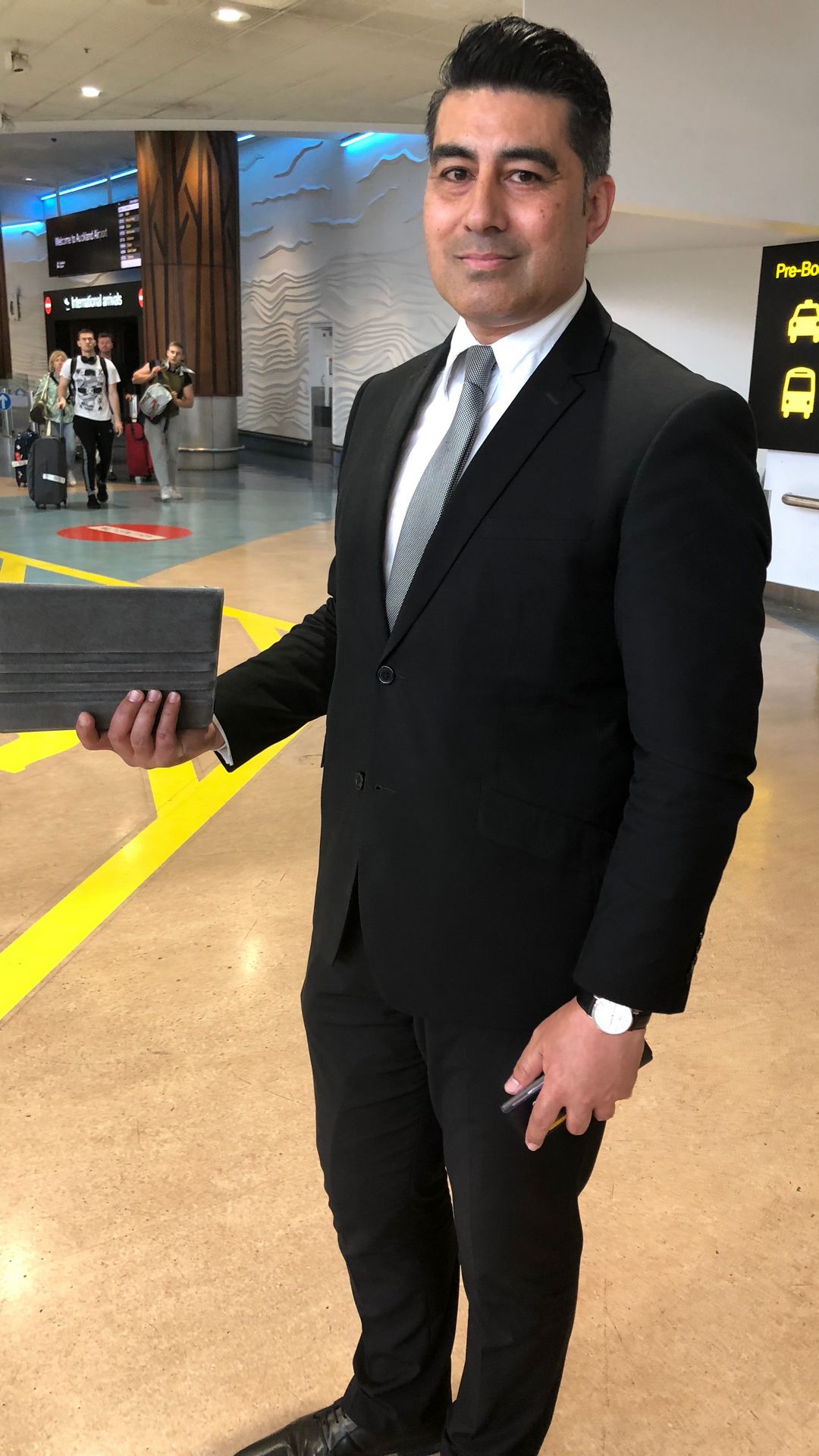 Upon receiving confirmation of your booking on the 8-Day Taste of NZ Mega-Tour either online, through your travel agent or by phone, our team of travel concierges are set in motion. We want to ensure you have arrived safely into New Zealand and experience immediately our superior service. It's Door to Door, Warm to Warm Handshakes!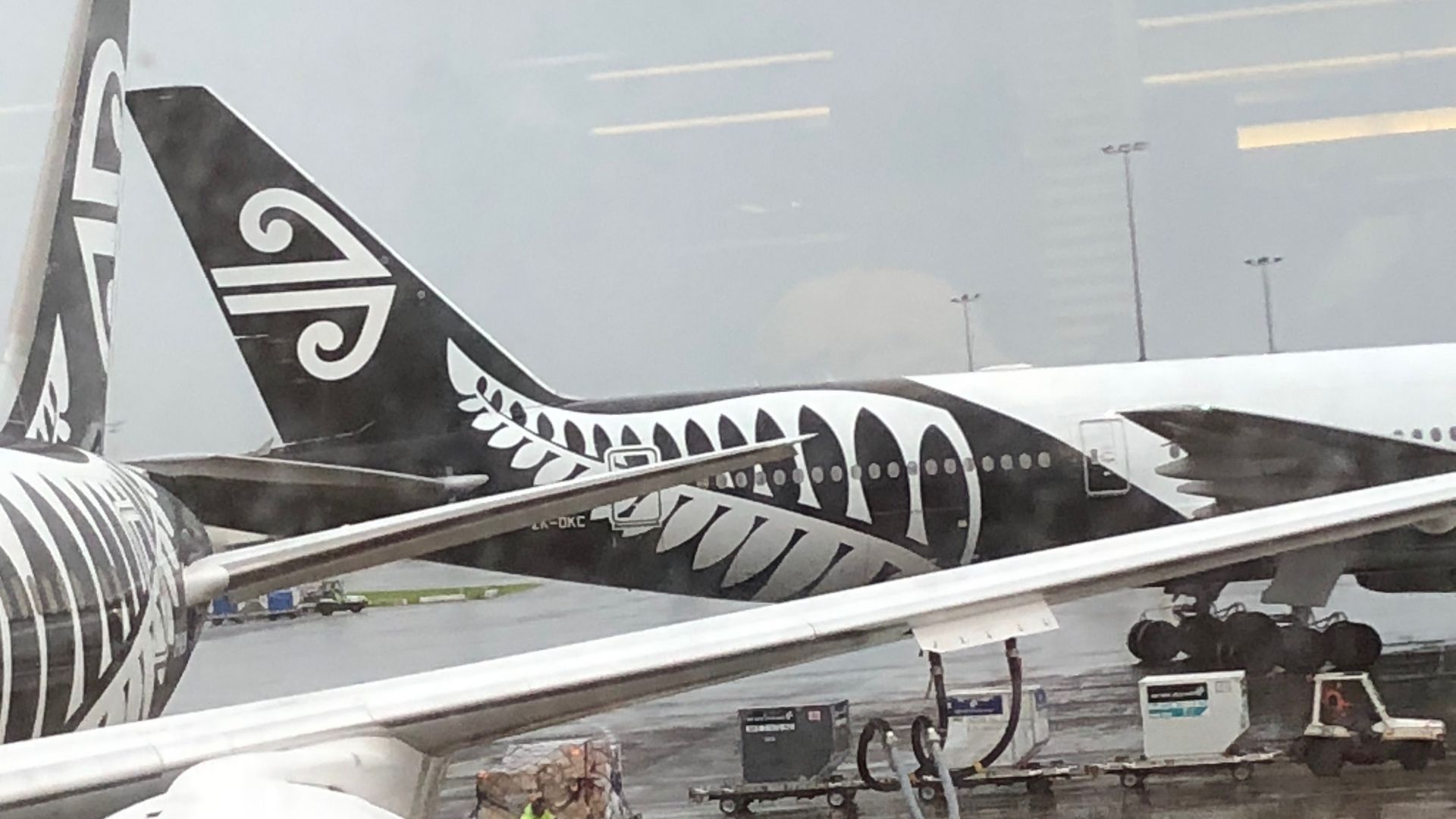 A Personal Airport Travel Concierge will warmly greet you at the flight gate upon your arrival into the country and escort you through customs, baggage collection and introduce you to your Private Chauffeur who will then take you to your chosen Auckland Hotel in uptown or downtown CBD (Central Business District).
On the morning of Day 1 of the tour your Private Chauffeur will meet you again in your hotel lobby to escort you to our Twin Coast Discovery Tours Mega-50 Coach where the Coach Captain and Travel Concierges will be waiting for you. From there you will be in our care for the next 8 days. How wonderfully fabulous this experience is going be!