TASTE OF THE NORTH TOURS OFFERED YEAR ROUND
DAY TOURS PP FROM $125 USD
KIWI ART WITH WINE: Glass Kitchen & Sculpture Trailing - Brunch Tour
A morning escape into a world of color, whimsy & wonder.
Duration: Half Day Morning - 2pm Approx 6 hours From $125pp
Enjoy a hot chocolate moment with Chocolate Browns Factory tour - sophisticated design deliciously mouth-watering, melt in your mouth chocolate and decadent Kiwiana childhood sweets. This is a morning tour focused on taking a moment for your own pleasure.
Embrace the magnificent transparency of Matakana's Glass House Kitchen cantilevered over a shimmering lake offering the gateway to breathtaking views and pure elegance. Outstanding Kiwi ingenuity setting the glorious scene for your walk around their award-winning Sculpture Trail - discover an ever changing exhibition of over 50 sculptures along a mile trail. Elegant boardwalks through native trees and abundant bird life. Brunch - contemporary cuisine inspired by their farm produce.
Another of Northland's World Class unique art experiences - Sculptureum created and designed to unlock the imagination, fuel creativity and ignite the mind. Wander with wine through 3 gardens and 6 galleries. It's just so special. Rejuvenate you.
Journey back via Catseye Beach Sea Salt Run, host to the deepest shell collection in Twin Coast Paradise. Book Now...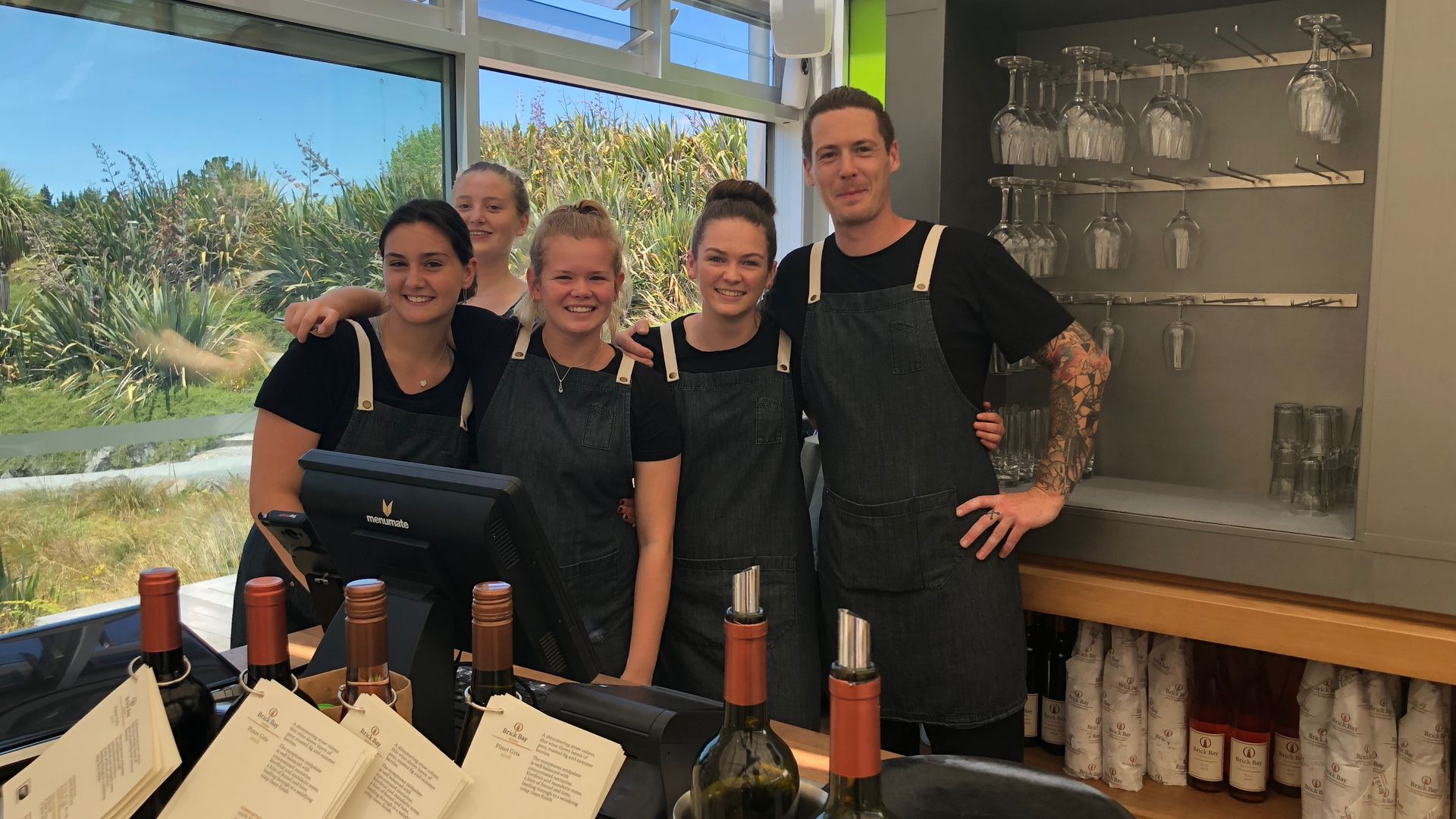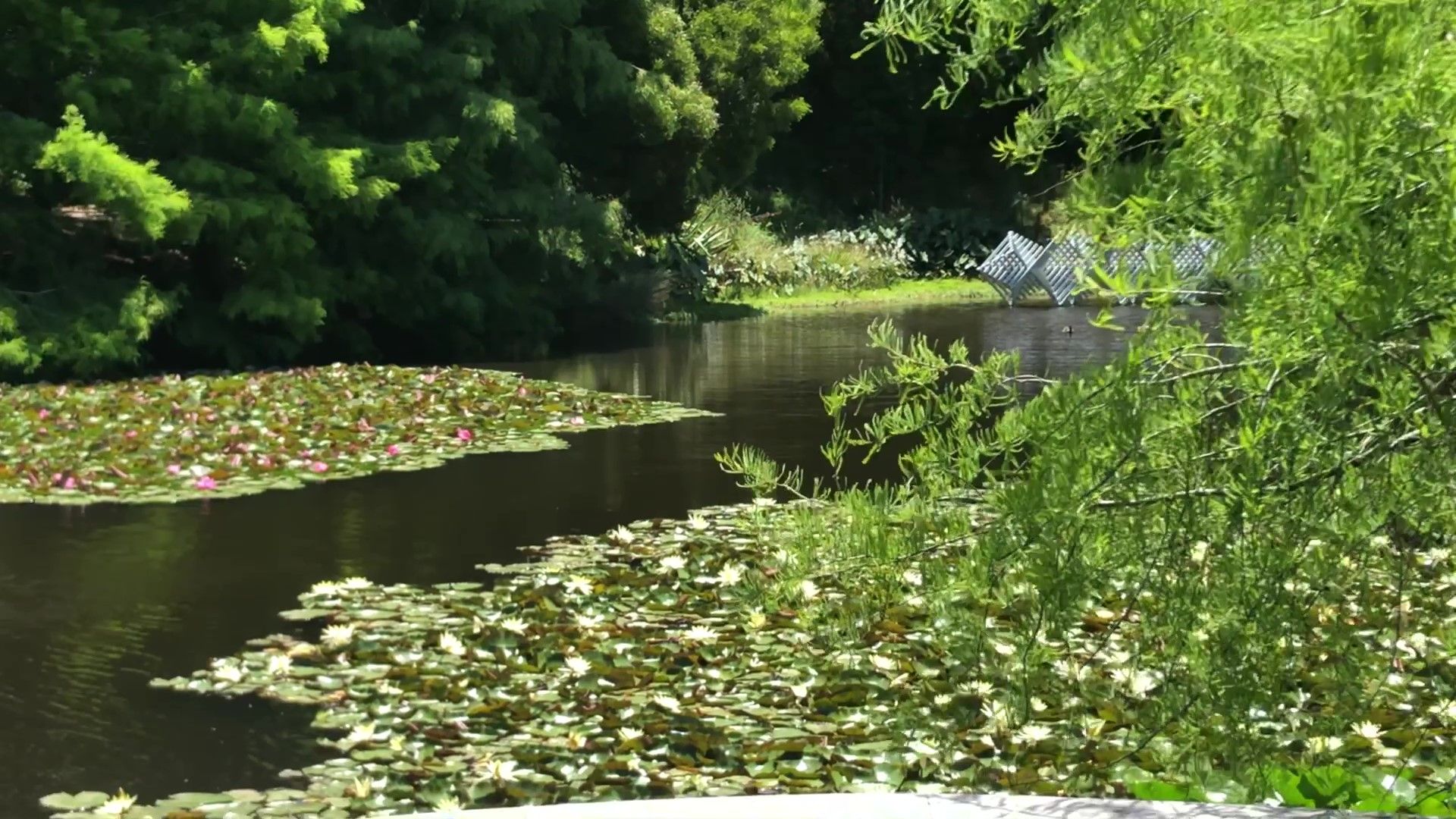 TUMEKE MOMENTS: Honee, Wine, Cheese & Choc - Afvo Tour
European culinary excellence & bubbles of fun!
Duration: Half Day 2pm - evening Approx 6 hours From $125pp
Enjoy a private Chocolate Browns factory tour to learn how top NZ chocolate is made. Sample the taste, savor a gift moment.
Step back in history to a small quaint Bohemium Cheese Village, Puhoi. Famous master cheese-makers lovingly turn NZ's rich flavorsome milk into some of the finest quality specialty cheeses in the world for you to sample.
Take a short walk through the village to the museum and historic church ending this stop with a refreshing beverage at the iconic Puhoi Pub and honey tasting! More than enough for any visitor to enjoy!
Service and luxury is the main focus point of our next host Ascension in Matakana Wine Country. Elegant wine tasting at this grand estate will not disappoint & old European style cuisine will accompany your new wine knowledge with their trained cellar door staff. It is like being in another land just for the afternoon!
Journey home along the Twin Coast Paradise Sea Salt Run coastline - white sand beaches, green rolling hills, crystal clear waters. Stunning scenery and a peaceful ambiance on this outback coastal scenic route home. No rush. Just taking back time. Book Now...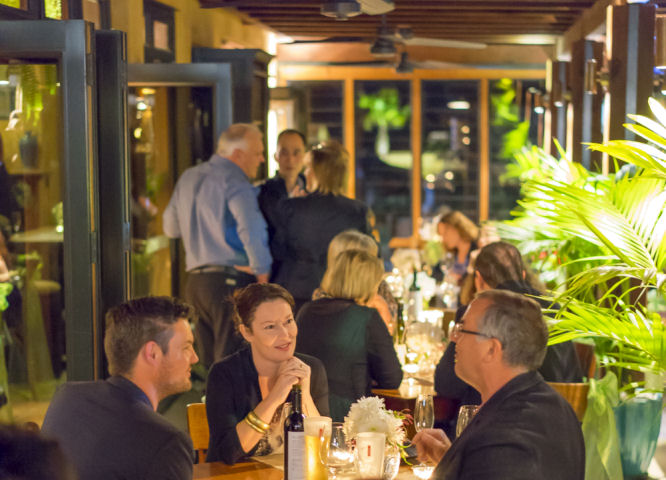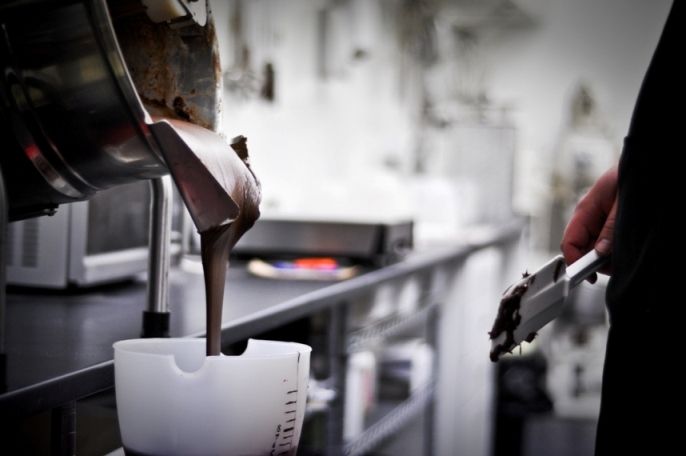 FULL DAY TOURS PP FROM $150 USD
KIWIANA GLOW: Its the Bay of 144 Islands - All Day Tour
A true Glowing & Simply Wonderful Kiwiana day
Duration: Full Day AM-PM Tour Approx 8 hours From $150pp
Enjoy a complimentary signature hot beverage prior to departure and prepare for the best & amazing day eva!
Go North to discover Kawiti Caves magic, Northlands's ultimate Glow Worm experience. Enjoy a scenic native rain forest walk around this spiritual land before entering these wondrous historical caves, a cavern filled with glow worms as far as the eye can see. Journey underground to hidden chambers of the Waiomio night sky.
Critically acclaimed Bay of 144 Islands welcomes us next. Spend lunchtime the way you want to touring around Paihia, a Sea Salt Village. Try the best Kiwiana burgers in the North or enjoy elegant cuisine over the water. Relax, breathe in the beautiful beach line harbor or take a short inspiring and rejuvenating beach stroll. Excellent souvenir shopping and photo opportunities!
Next discover fascinating exhibitions and state-of-the-art learning spaces at Te Kōngahu Museum and Waitangi Treaty Grounds, NZ's premier historic site marking the beginning of NZ as a island nation.
Change of scenery - a short ferry trip to Russell Island - a quaint historic township that you can see by foot, bike or water. Take a swim, kick your shoes off, walk into the tide and just relax. Visit Flagstaff or enjoy the glorious Marlborough Hotel.
Bring your happy selves back to us to board the car ferry to Opua. Travel home via the Twin Coast Paradise Old Russell Sea Salt Run, an off the beaten track - we take you there!. Spectacular blue sea views, romantic secluded white beaches, incredible native bush and scenery! Enjoy a few surprise stops along the way to toast the wonder of this plentiful island. Book Now...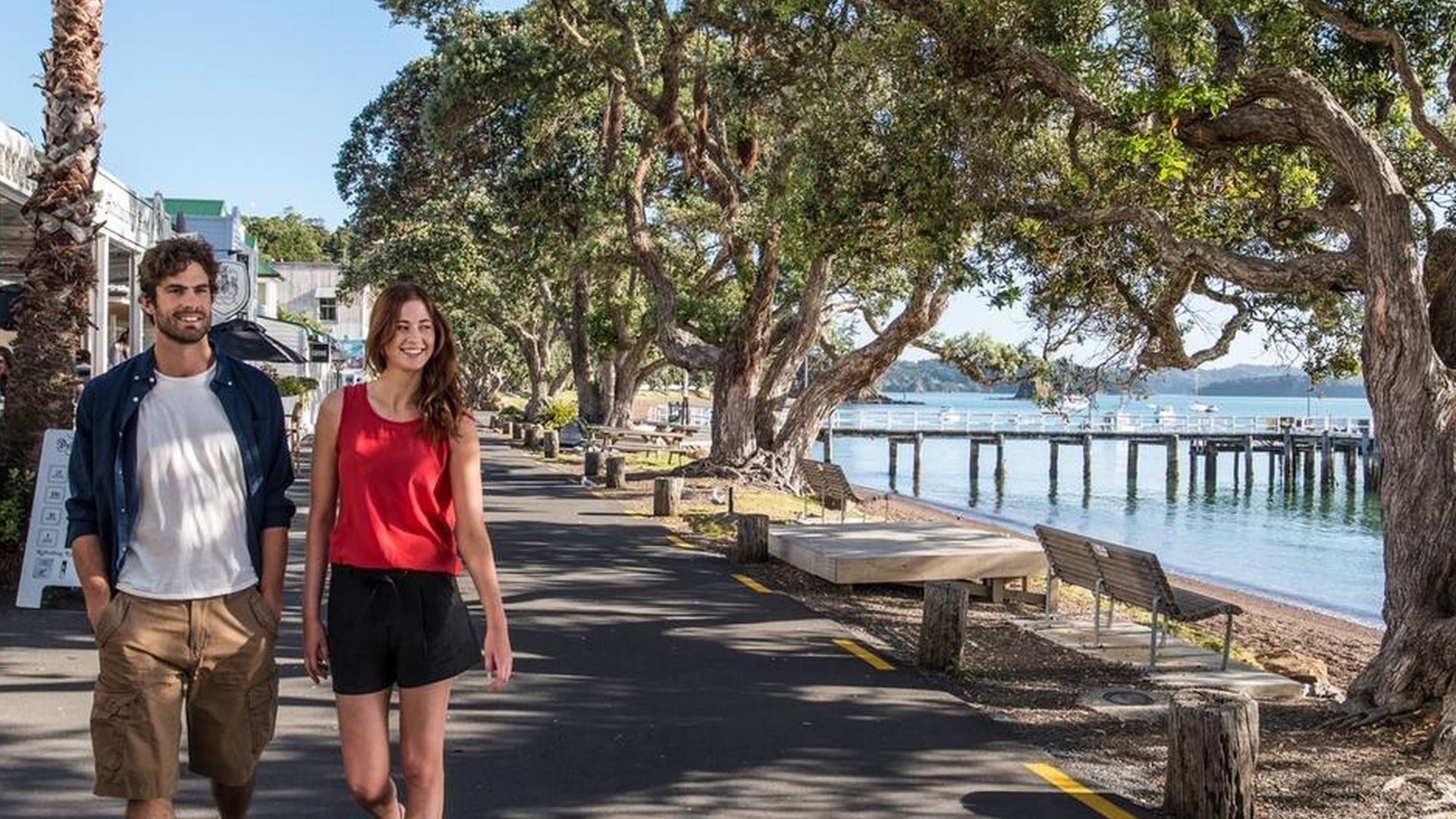 KA-WOW: Island Hop, Picnic Stop, Wine to Pop - All Day Tour
Magical Historical & Entertaining
Duration: Full Day AM-PM Tour. Approx 8 hours. From $195pp
This special tour is designed to give guests multiple experiences in one day! Travel North via the Twin Coast Paradise Sea Salt Run. Have a sweet wake up of your senses with a Chocolate Browns tasting tour. From fejoa to manuka honey, find your passion! Depart through the kiwiana gift shop with your elegant Taste of the North Gourmet Picnic in hand to Sandspit Wharf where you will board the Mansion House Cruise to Kawau Island. Enjoy multiple remote island mail stops along the way and stories of the region.
So many island choices to make from ambling through the elegant subtropical gardens with Weka, Wallabies and Peacocks, enjoying coastal and forest walks, snorkeling and swimming in the clear waters or wandering through the restored Mansion house of Sir George Grey, the third Governor of NZ who purchased Kawau Island in 1862 and began establishing a 'Garden of Eden'. Relax and disconnect as we serve you a variety of NZ beverages, beer and wine beside the beach.
Fast Boat back to Matakana for wine tasting with accompanying European culinary. Breathe in the late afternoon outstanding views at these tranquil vineyard estates through a clear glass filled with medal winning wines. Know your day was better than good. Travel back to Auckland mainstream. Book now...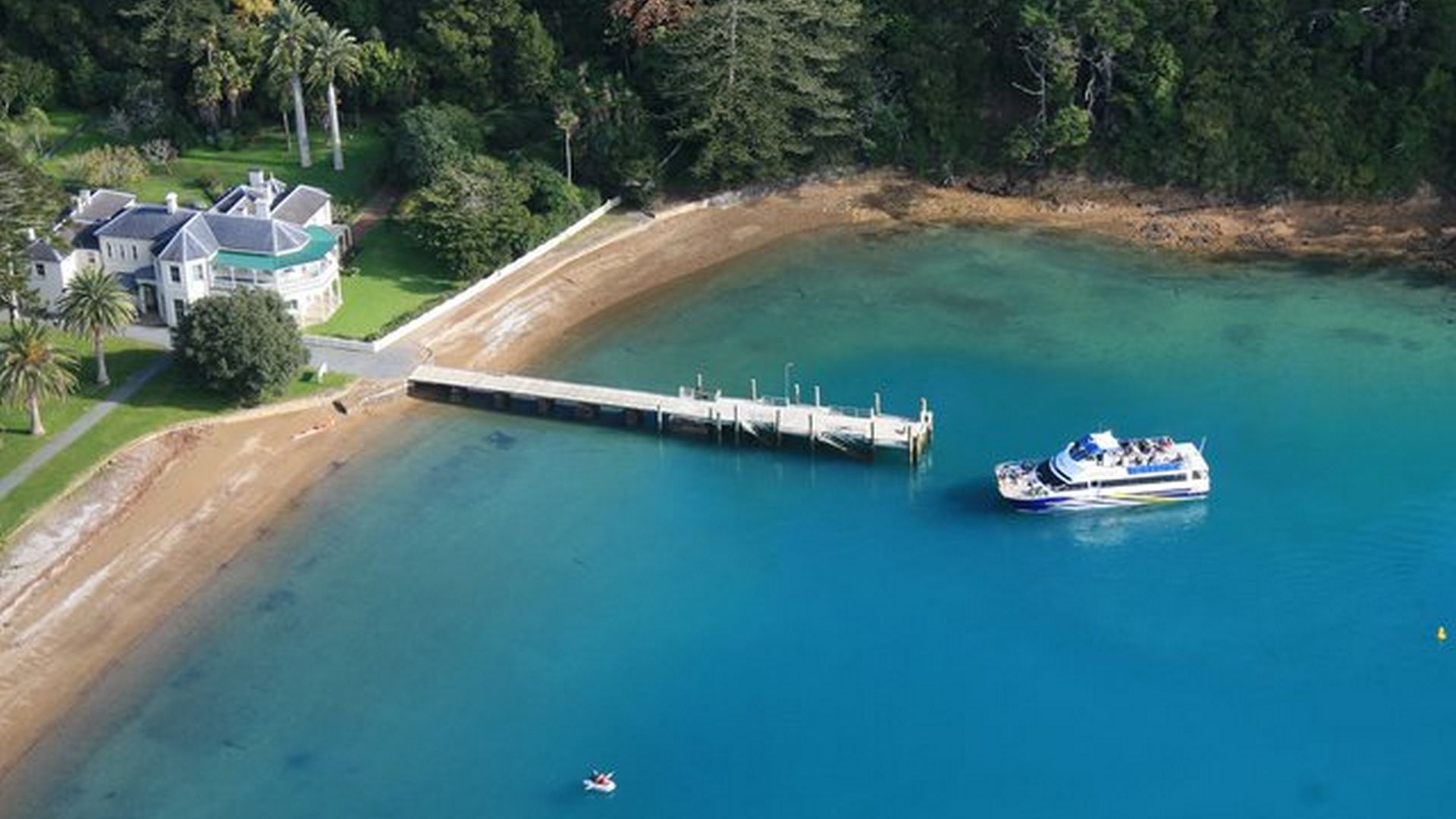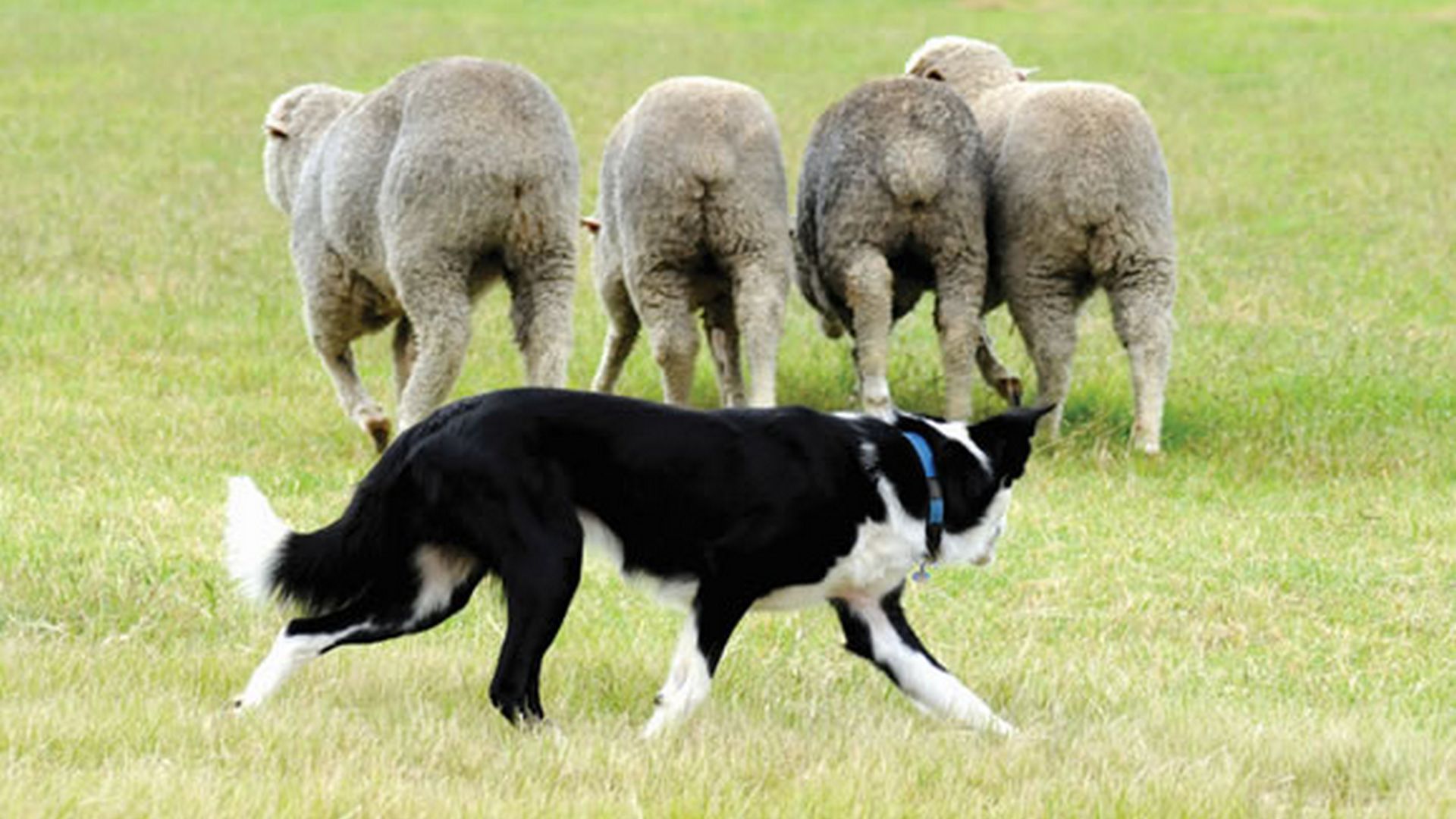 YOU MAY WANT TO BRING...
Sunscreen, sun hat, sunglasses, towel, snorkel/swimming gear, comfortable walking shoes, a light jacket depending on weather.
Each tour is a special tour so bring your camera to capture wonderful images of your journey!
Complimentary water and mini-snacks provided.
GO NORTH GROUP TOURS DEPART FROM...
International Port of Auckland
International Port of Paihia BOI
Tour duration varies by departure locations & floating timetables.
Private customized group tours in the Twin Coast Paradise are available to spoil that "extra special someone".
Auckland Airport, Auckland City pickups & door to door private transfers on request.