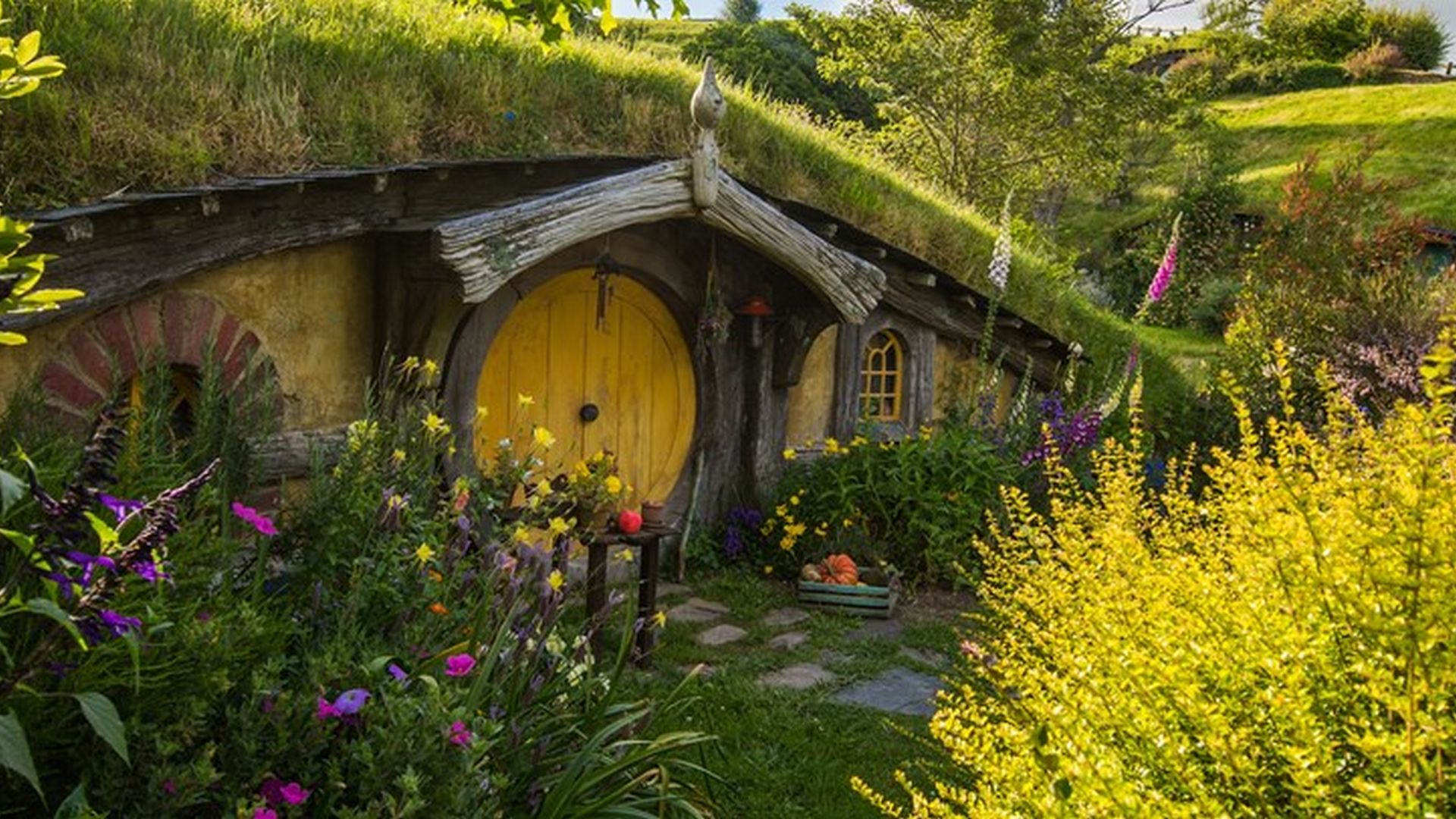 Middle Earth-Home of Lord of the Rings and the Hobbit by Sir Peter Jackson. The films were shot over 275 days, using 350 purpose-built sets in more than 150 locations. Other movies shot in New Zealand include Avatar and King Kong.

All money is not green.
There are approximately 6 sheep to every Kiwi living there.

The national men's rugby union team is the "All Blacks". Before every game the Haka is performed, a traditional challenge in Māori culture.

A "dairy" is a locally owned and operated convenience store.

Short shorts worn by Kiwi men are called stubbies and dear to their heart!
New Zealand is only one of two countries in the world to have two official national anthems of equal status. God Defend New Zealand and God Save the Queen.

It was the first country in the world to give woman the vote.

Kiwi Ernest Rutherford split the atom.

Kiwi Sir Edmund Hillary was the first to scale Mt Everest.

The longest named place in New Zealand Taumatawhakatangihangakoauauotamateapokaiwhenuakitanatahu.

Prime Minister is Jacinda Ardern, one of the youngest national leaders in the world.

Flight of the Conchords (musical comedy) gained international fame when their television series screened on HBO.

Kiwis drive on the left-hand side of the road.

Paua is a unique species of abalone found only in New Zealand.
R Tucker Thompson is an iconic Tall Ship in The Bay of Islands Northland.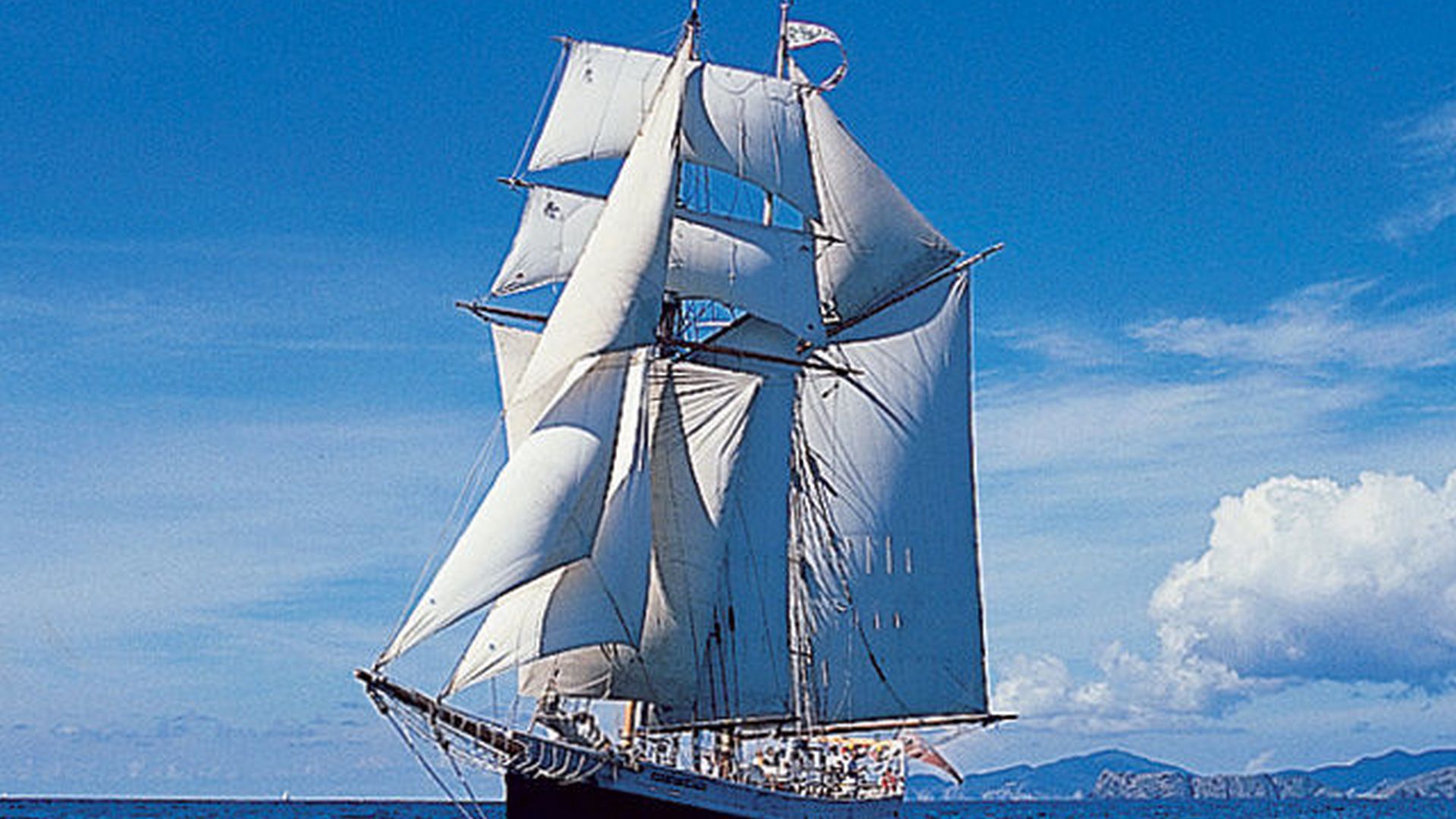 Fish n Chips Takeaways are a quick Kiwi picnic -traditionally wrapped in white paper. Rip open one end, eat your fill and then feed the fat seagulls.

Kiwis use a lot of slang such as "sweet as" means terrific/great. Hilariously confusing is "yeah, nah" a form of disagreement, "tramping" means hiking, "egg" is a way of calling someone a clown and "Kiwi" is the name of the entire populace. "No worries mate! She'll be right".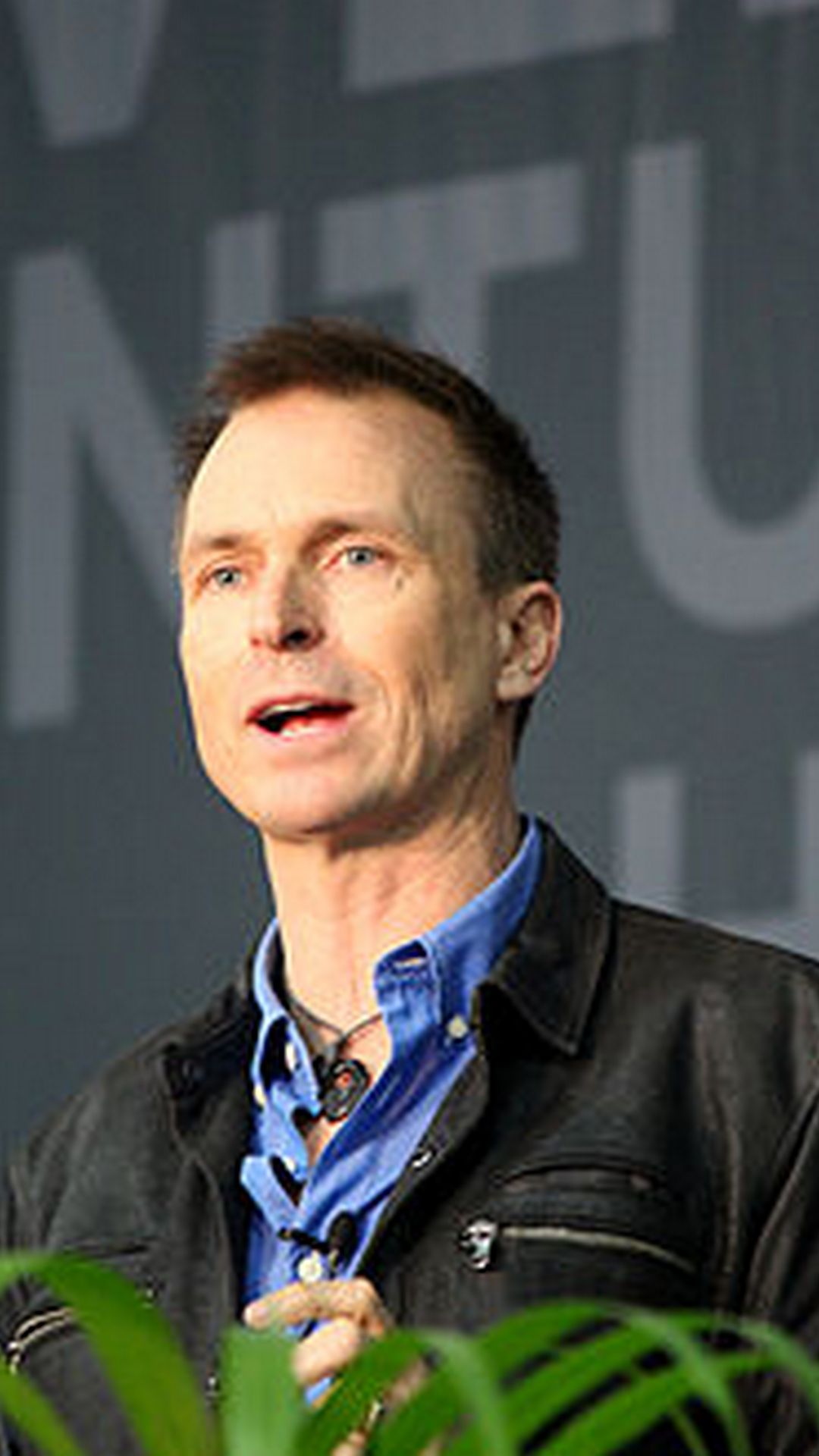 Emmy award winning TV personality Kiwi Phil Keoghan has been the host of the U.S. version of The Amazing Race show since its inception and is the creator and host of No Opportunity Wasted.