ELITE FROM 5,000.00 USD & GOLD FROM 3,500.00 USD
per person for 8 days - global airfares not included
Book 10 & 1 tours free - online only - key in group promo code PARADISE10
Tour Duration: 7 nights and 8 days.
Starts and ends in Auckland City: Departs every Monday and returns the following Tuesday.
Tour Region: Auckland & Northland's Twin Coast Paradise, North Island, NZ.
The Twin Coast Paradise stretches approx 1,000 kms across two coastlines often hidden by green rolling hills or native forest. Imagine pristine beaches with white or golden sand, clear blue waters and more than 150 remote islands to explore.
Tour Access: By Land via the Twin Coast Discovery Highway Scenic Route - by Boat and - by Air. We do it all!
Guest Waka: Road travel is on a Mega-50, Mid-36,or Mini-24 Coach for the more remote areas. We maximize at 80% capacity per tour to ensure your highest level of comfort, space and luggage capacity. Coaches are available for private larger group bookings up to 36 guests. Mini-12 Vans are used for VIP Excursion Transfers.
Distances Between Destinations: Often very short due to Northland's size so most of your time is spent outside of the coach connecting with the true Kiwiana and having assured unique experiences with the land, sea and sky.
Food: Rich in freshness, color and natural taste. Mornings always start with a scrumptious breakfast. Lunch and dinner is included most days varying by your host in delicacies. We encourage sample grazing of local cuisine throughout the day and will recommend terrific dining options on "your choice" evenings.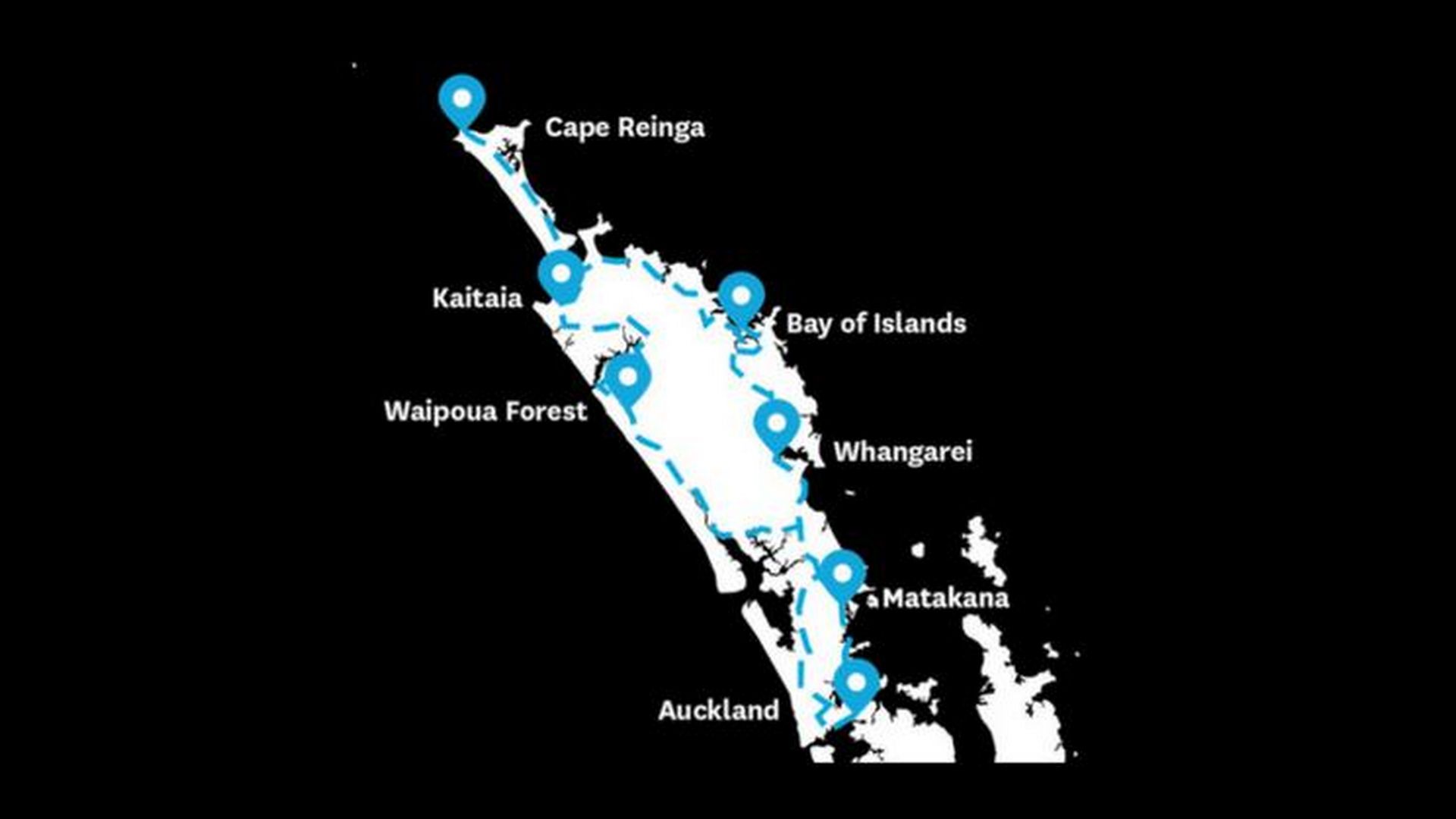 Additional private excursions: are extra special and transfers are by our Mini-12 Coach. These excursions are seasonal and when available are offered under the TCD Experience-Add On Excursion Menu tab.
This "Door to Door, Warm to Warm Handshake" designed tour is superior.
We travel motorcade style giving presidential care and safety for all our guests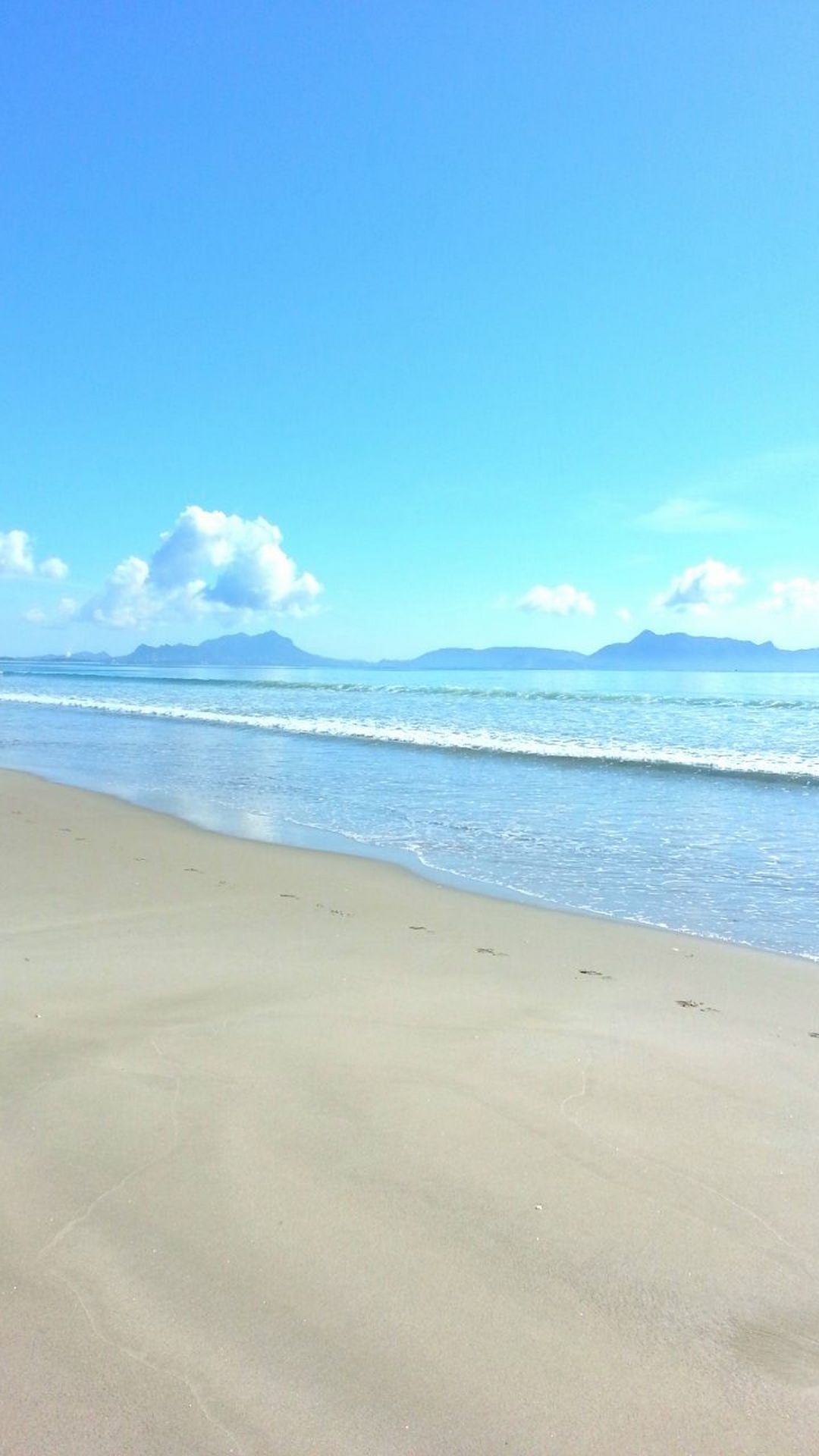 We know your time with us will be memorable but more importantly we hope that part of yourself is left here in New Zealand. As you journey back to Auckland with Air New Zealand from KeriKeri Airport you will experience outstanding service from this top Airline in the World!
Our Travel concierges and private transfer chauffeurs will be there to meet you after you land and will take you to your hotel lobby in Auckland or the international airport depending on your future travel arrangements.
As you reflect on this unique vacation of a lifetime you truly have had a Taste of New Zealand. You would have now experienced our biggest city Auckland, country living in the North, food and wine from different regions, wildlife interaction in their natural habitat, had the opportunity to enjoy excursions in, on, above and under our waters, explored our land, beaches and coastal paradises, inner harbors and volcanic islands.
From our day skies you have seen the sun rise first and had aerial views of the Northland and southern hemisphere night stars and Kiwi hospitality. Educated now with our history, the arts, spirituality and the Maori culture, Kiwiana, Kiwi pride in what is native only to New Zealand, we are excited that you traveled all that way to meet us. For sure you have met the true gregarious Kiwi! We farewell you and hope to see you return to the land DownOver.