NORTHERN BASS: An Incredible Music Festival From $15pp
Location: Mangawhai
Event Date: December 29th-31st Annually
Northern Bass is three days and nights of New Year celebrations! Situated just over an hour north of Auckland in the summer hotspot of Mangawhai, Northern Bass brings together a world class selection of musicians, DJs and producers to provide the perfect soundtrack for bringing in the New Year.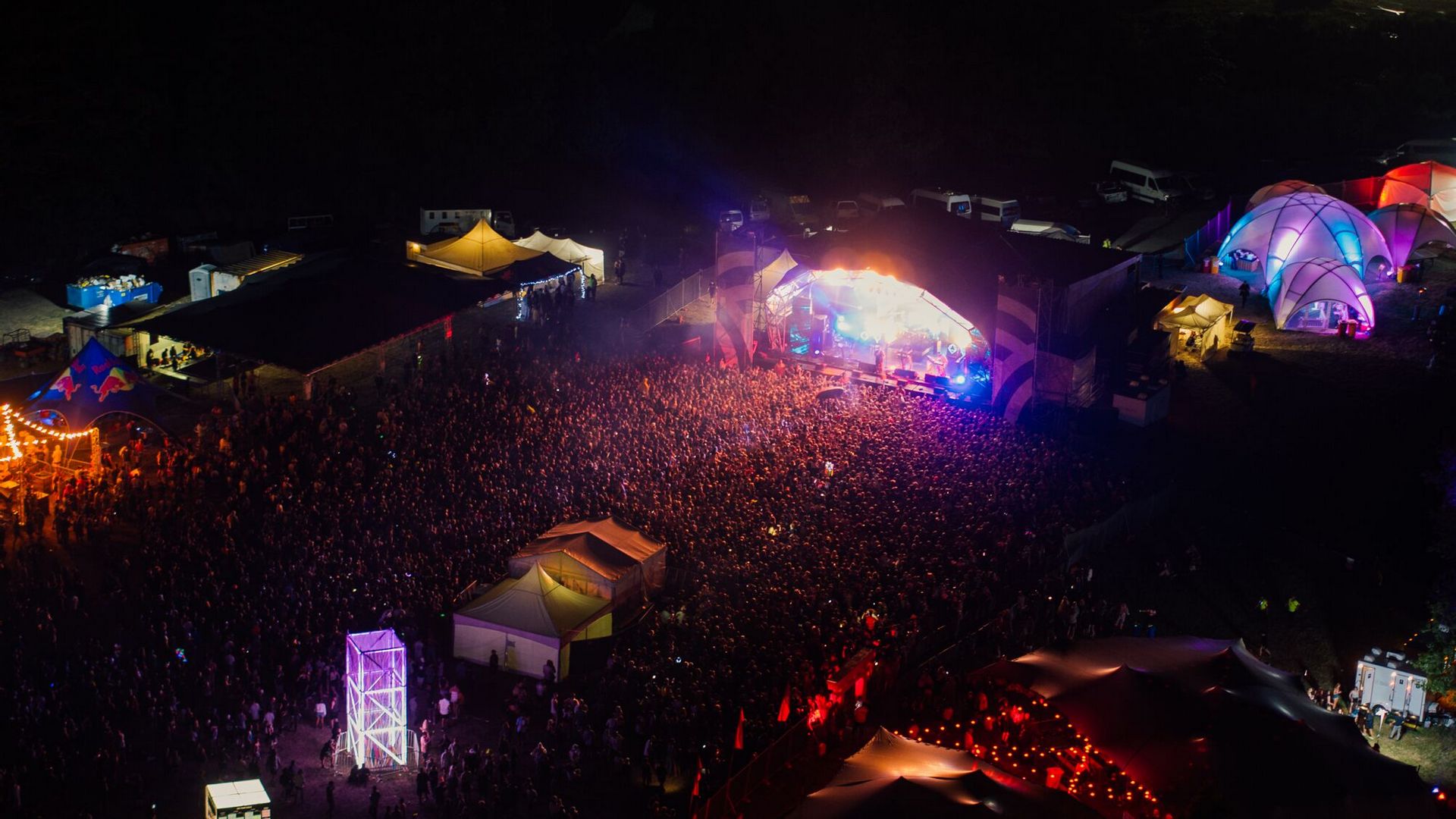 NATIONAL FIELDAYS: An Innovative Experience From $50pp
Location: Hamilton
Event Date: June 11th-14th 2019
National Fieldays - Attracting over 130,000 people from all over the world, Fieldays is the Southern Hemisphere's largest agricultural event and the ultimate launch platform for cutting edge technology and innovation. Whether you are from in town or out in the country, a Fieldays veteran or visiting for the first time, Fieldays has something for everyone to enjoy over these 4 days.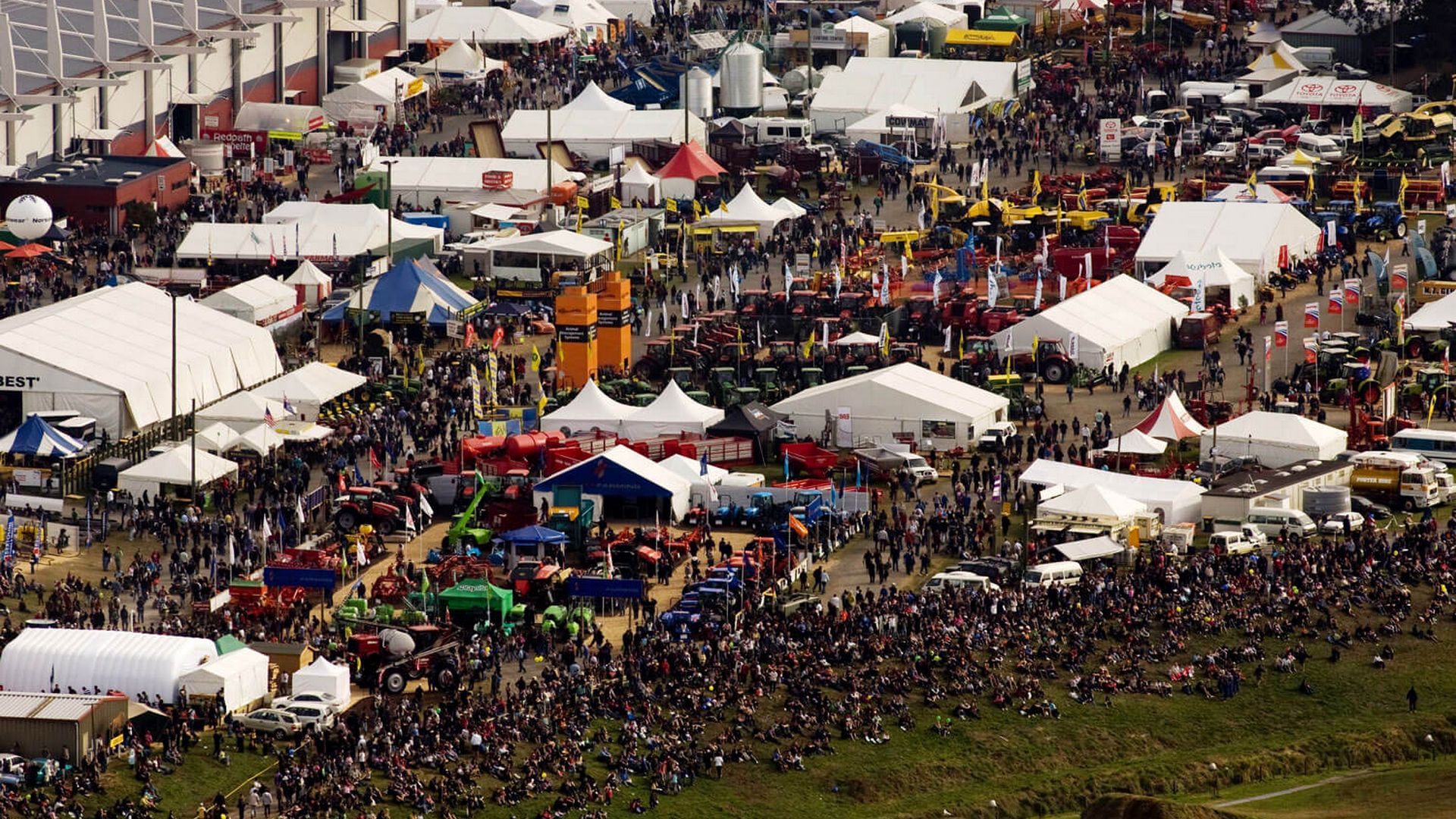 SAILING - America's Cup: The Auld Mug Custom Pricing
Location: Auckland
Event Date: March 6th -21st 2021.
The America's Cup, affectionately known as the AuldMug, is a trophy awarded to the winner of the America's Cup match races between two sailing yachts. The 36th America Cup in 2021 is being in Auckland. Read more about NZ's history here.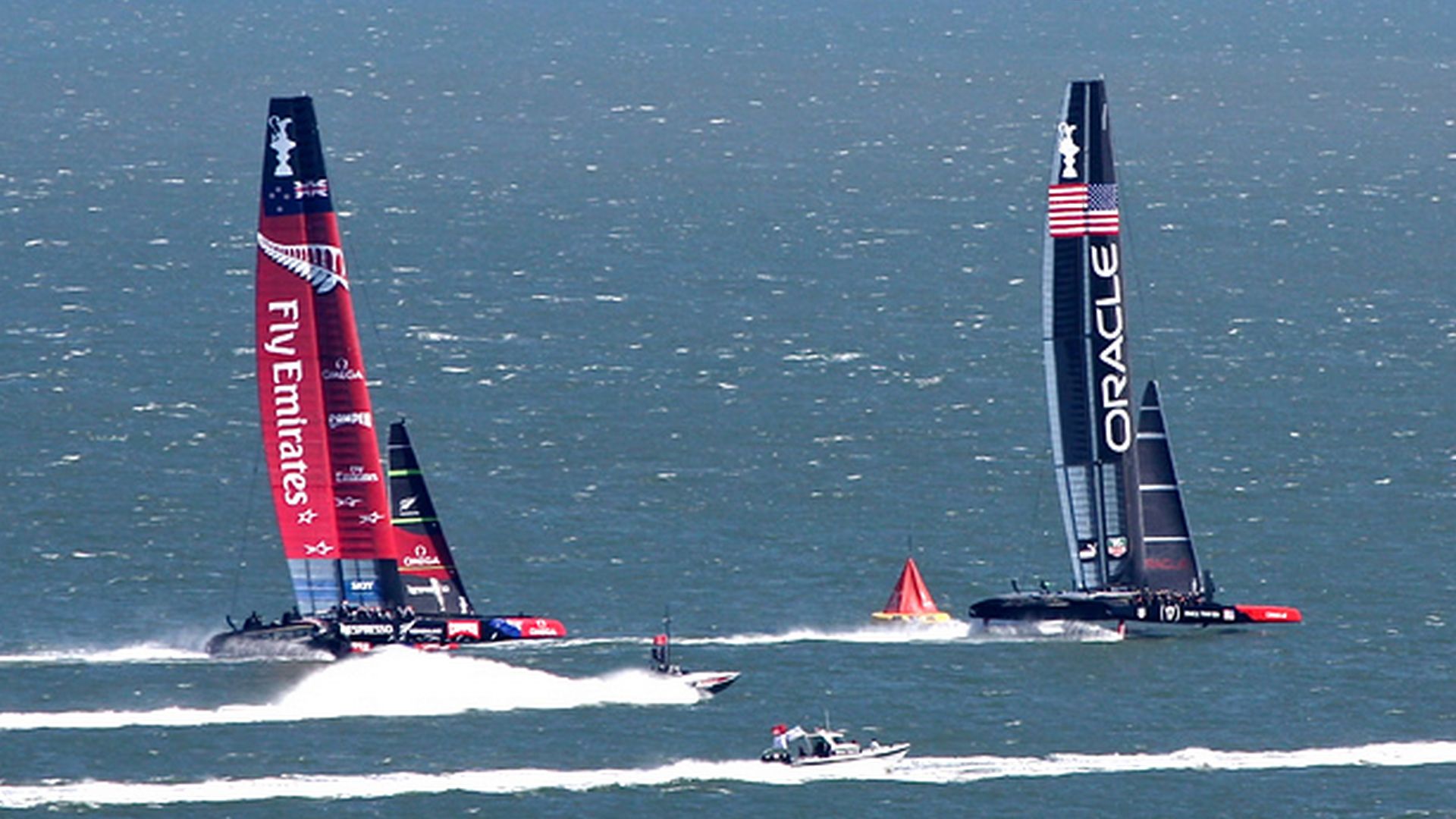 TENNIS - ATP World Tour From $50pp
Location: Auckland - Parnell
Date: December 31-January 12 Annually
The ATP Auckland Open (ASB Classic) is a professional men's tennis tournament in Auckland. The tournament is played annually at the ASB Tennis Centre, in Parnell. It is part of the ATP World Tour 250 series of the Association of Tennis Professionals (ATP) World Tour. Choose day, twilight or night game sessions.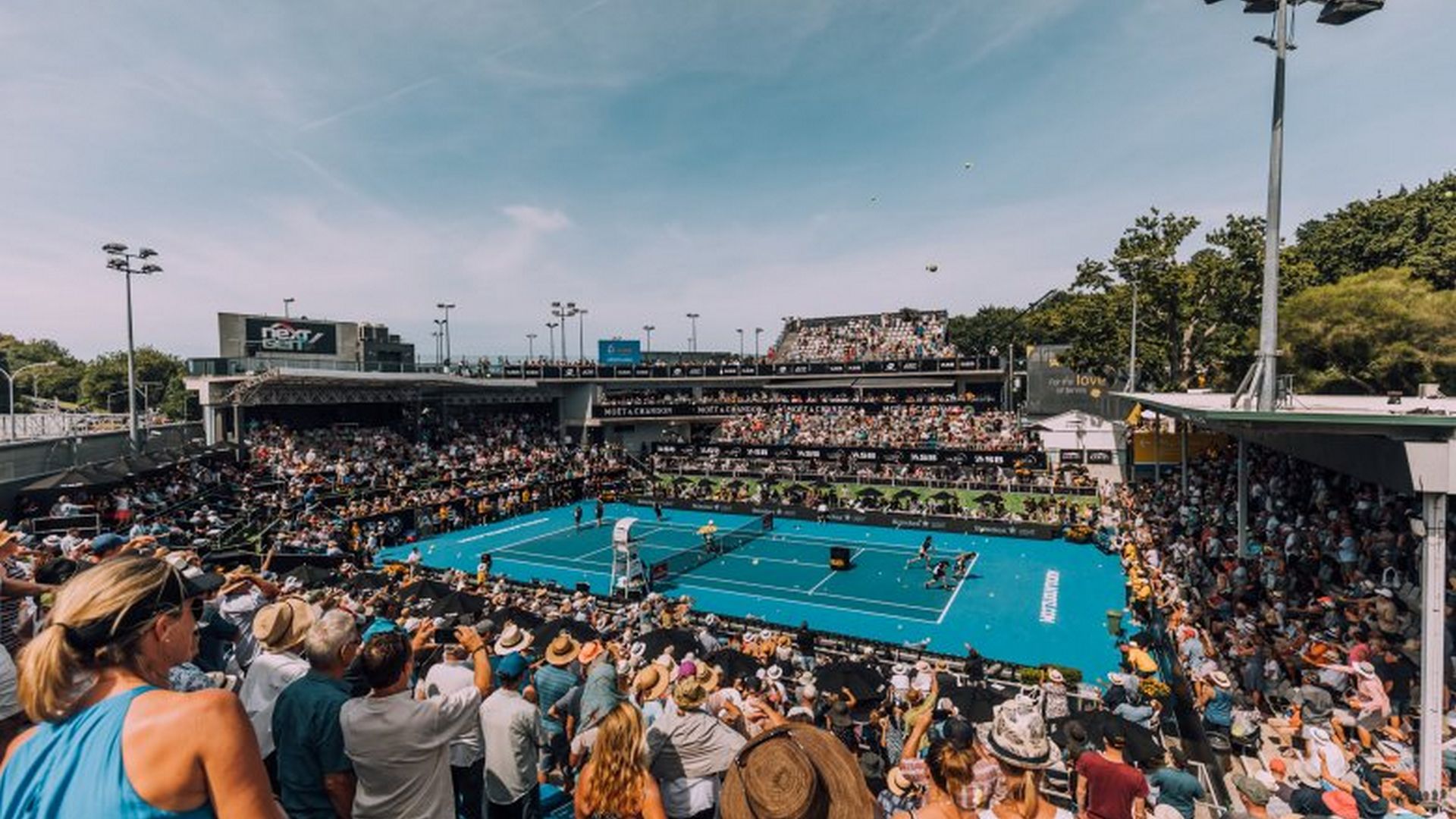 RUGBY GAMES - The All Blacks, Auckland Rugby, HSBC NZ Sevens From $50pp
Locations: Auckland - Eden Park & Hamilton - FMG Stadium Waikato
Date: Winter Schedule Annually
The NZ national rugby union team, called the All Blacks, represents NZ in men's rugby union, which is known as the country's national sport. The All Blacks are the most successful international men's rugby side of all-time with a winning percentage of 77.21% over 566 Tests (1903-2017).
The NZ Sevens is an annual rugby sevens tournament currently held at Waikato Stadium in Hamilton, NZ. The event is the fourth on the World Rugby Sevens Series circuit.
Auckland are the top representative rugby union team of the Auckland Rugby Football Union in NZ. They currently compete in the Mitre 10 Cup Premiership. Auckland has been the most successful team in NPC and its successors, winning the title a record 16 times.
Mangawhai Village on event dates. Additional pick up locations by request. Event tickets not included. Please call for groups of 10 or more