Glass Kitchen Brunch & Sculpture Trail Tour, a morning escape into a world of color, whimsy & wonder. (AM-1pm) $175pp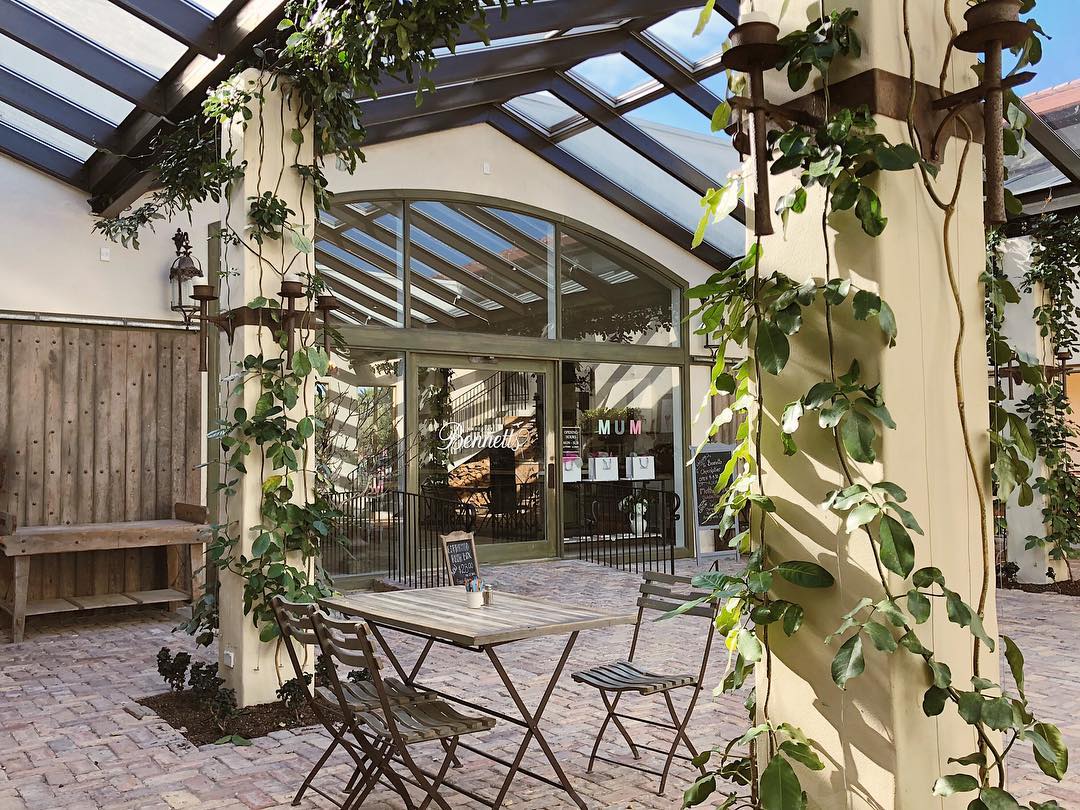 Picture above savoring the melting chocolate moments until your Coach Captain arrives at Chocolate Browns Warkworth and Bennetts Chocolatier Mangawhai. Sophisticated design deliciously mouth-watering, melt in your mouth chocolate and decadent Kiwiana childhood sweets.
Next the magnificent transparency of the Glass House Kitchen cantilevered over a shimmering lake offers the gateway to breathtaking views and pure elegance. Outstanding Kiwi ingenuity setting the glorious scene for your walk around their award-winning Sculpture Trail. Breakfast includes contemporary cuisine inspired by their farm produce.
Sculptureum, another of Northland's World Class unique experiences, a world of art, food and wine, created and designed to unlock the imagination, fuel creativity and ignite the mind. A "wonder with wine" awaits you. It's just special in rejuvenating you.
Catseye Beach offers the deepest shell collection and short walks to view a glorious coastline for spectacular and romantic views. Kick your shoes off and sand walk into the tide letting the water wash over your feet - just relax. Book Now
Taste of Northland Wine, Cheese & Choc Tour, European Culinary Excellence & bubbles of afvo fun! (1PM-evening) $175pp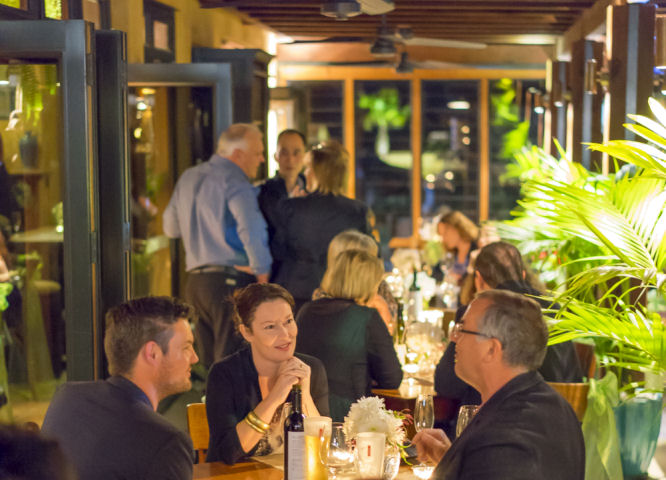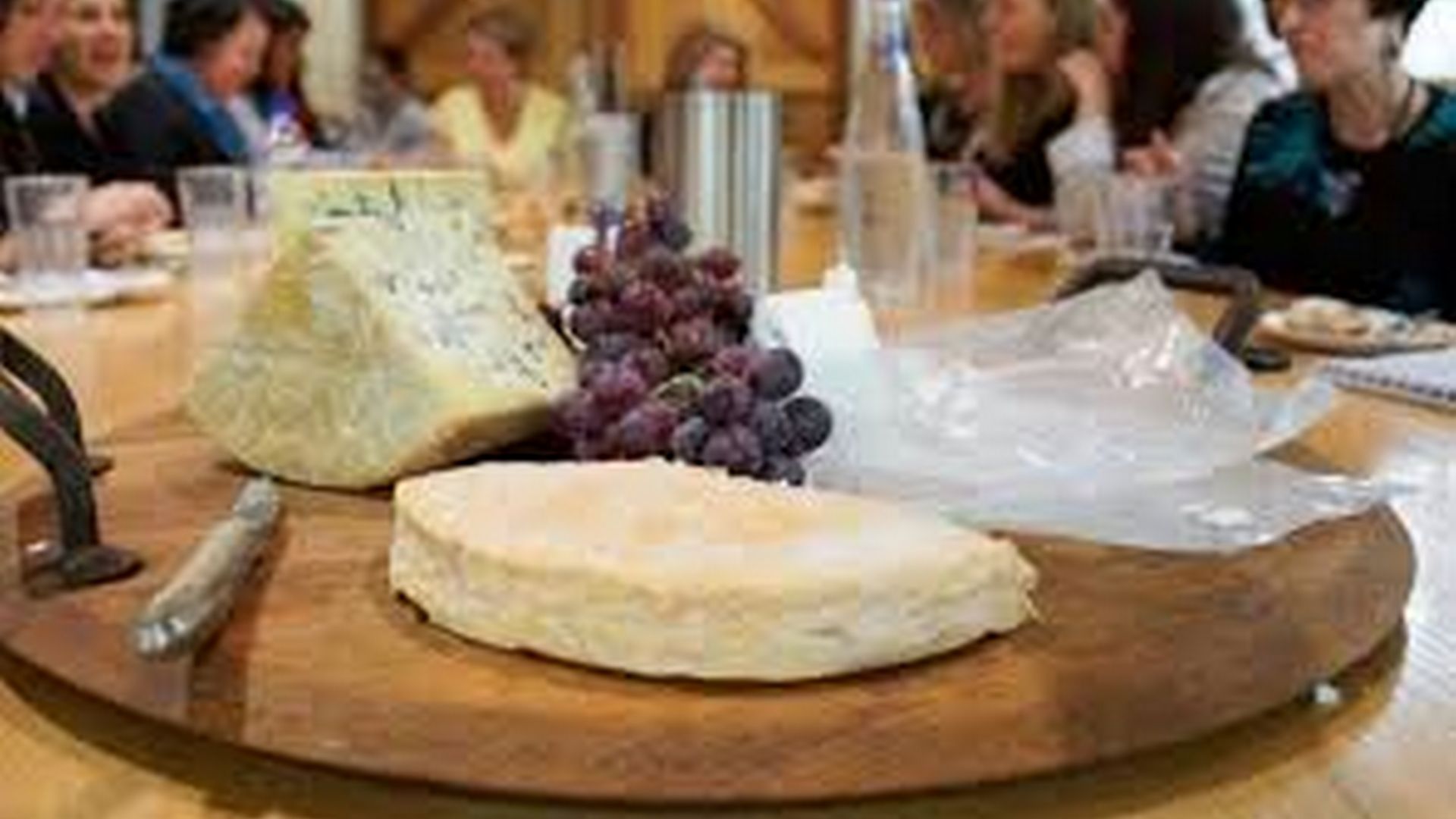 Enjoy a private tour of a factory to learn how top New Zealand chocolate is made. Sample the taste, savor a gift moment.
Take a step back in history in this small quaint Bohemium Village, Puhoi. Nestled among the trees, famous master cheesemakers lovingly turn New Zealand's rich flavorsome milk into some of the finest quality specialty cheeses in the world. A short walk to the museum and historic church ending this stop with a beer taste at the iconic Puhoi Pub! More than enough for any visitor to enjoy! We try to sneak in a little honey tasting on occasion!
Service and luxury is the main focus point of our next host in Matakana. Elegant wine tasting & old European style cuisine to accompany your new wine knowledge with their trained cellar door staff. It is like being in another land just for the afternoon!
Then journey along the Sea Salt Scenic Run to enjoy touring the East coastline from Matakana to Mangawhai - white sand beaches, green rolling hills, crystal clear waters. Stunning scenery and a peaceful ambience on this outback coastal scenic route home. Book Now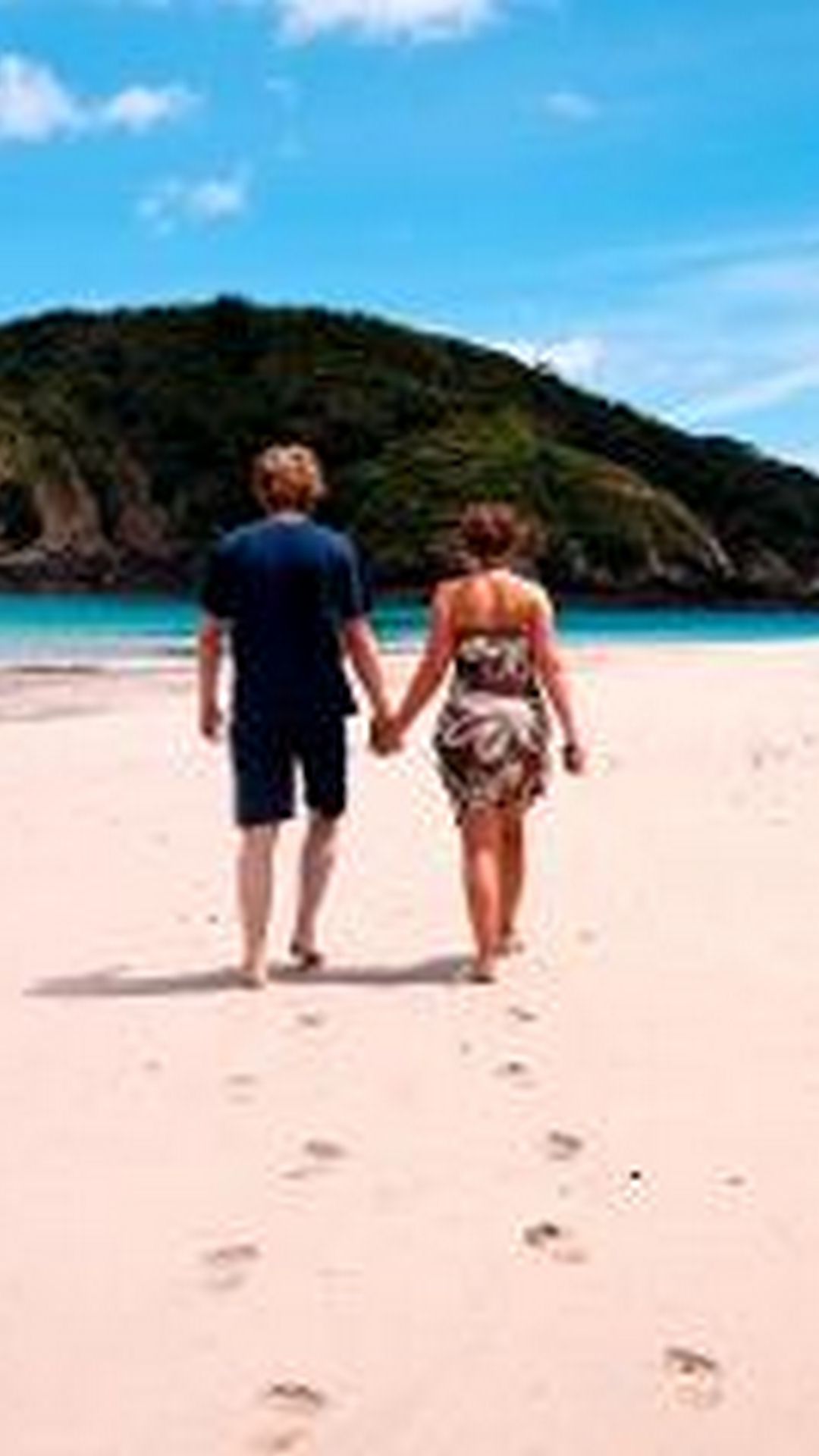 Tui Kiwi Cave Bay of Islands All Day Tour, a true Glowing & Simply Wonderful Kiwiana day. (ALL DAY) $195pp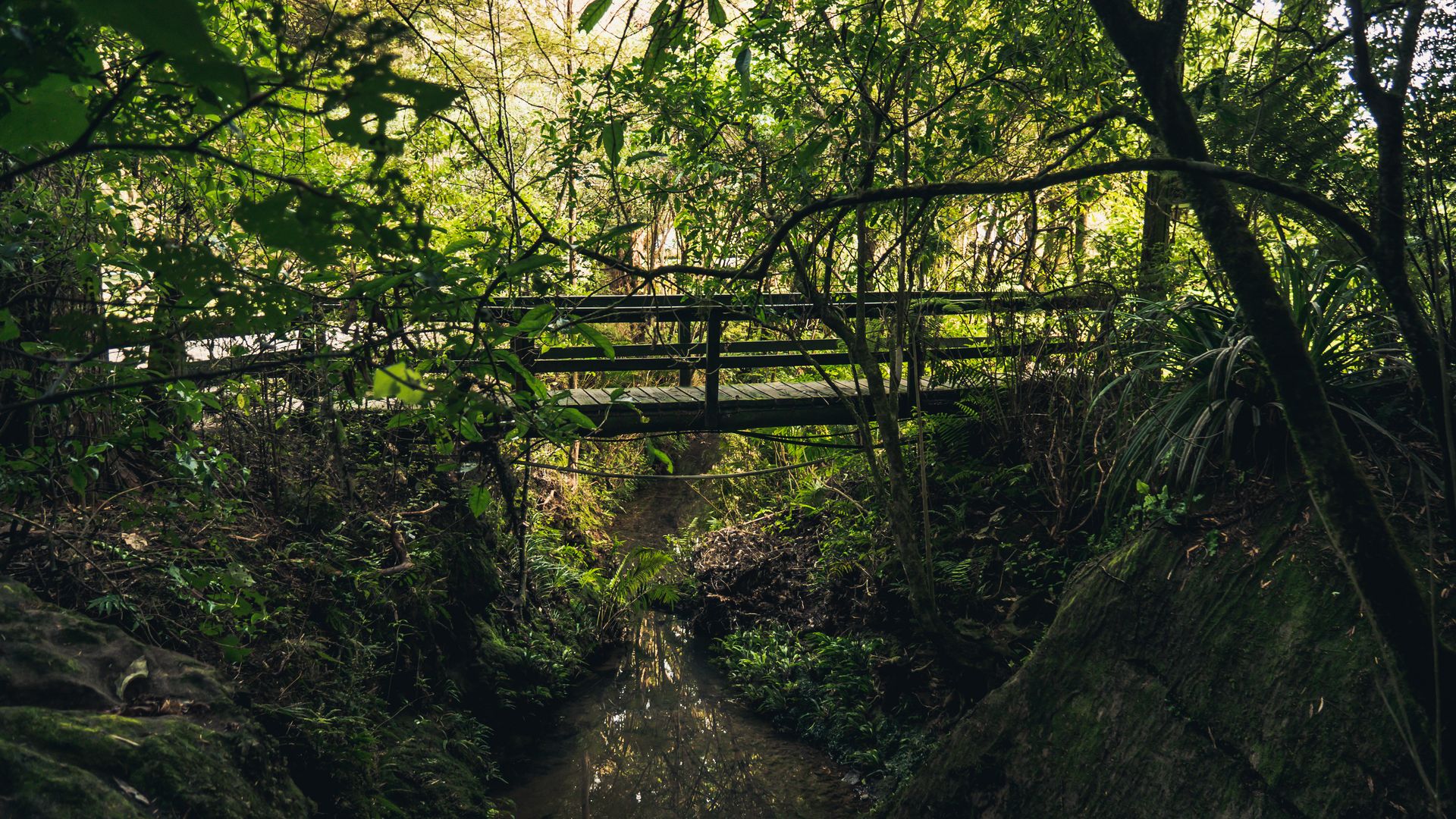 Enjoy a complimentary signature hot beverage in Mangawhai from your Coach Captain and prepare for the best & amazing day eva!
Discover the magic of Kawiti Caves, Northlands's ultimate Glow Worm experience. Enjoy the scenic native rain forest walk surrounding this spiritual land before entering these wondrous historical caves, a cavern filled with glow worms as far as the eye can see. Journey underground to hidden chambers of the Waiomio night sky.
Critically acclaimed the Bay of 144 Islands. Spend lunchtime the way you want to touring around this village or the historic museum & Waitangi Treaty Grounds, which marks the beginning of New Zealand as a nation. Try the best Kiwiana burgers in the North or enjoy elegant cuisine over the water. Relax, take in the beautiful beach harbor or take a short inspiring and rejuvenating stroll. Excellent souvenir shopping and photo opportunities!
An interactive opportunity with Sparky the resident Kiwi bird and fellow ambassadors the Talking Tuis await in Whangarei. We visit the only place in Northland for viewing captive Kiwi and Tuatara. Book Now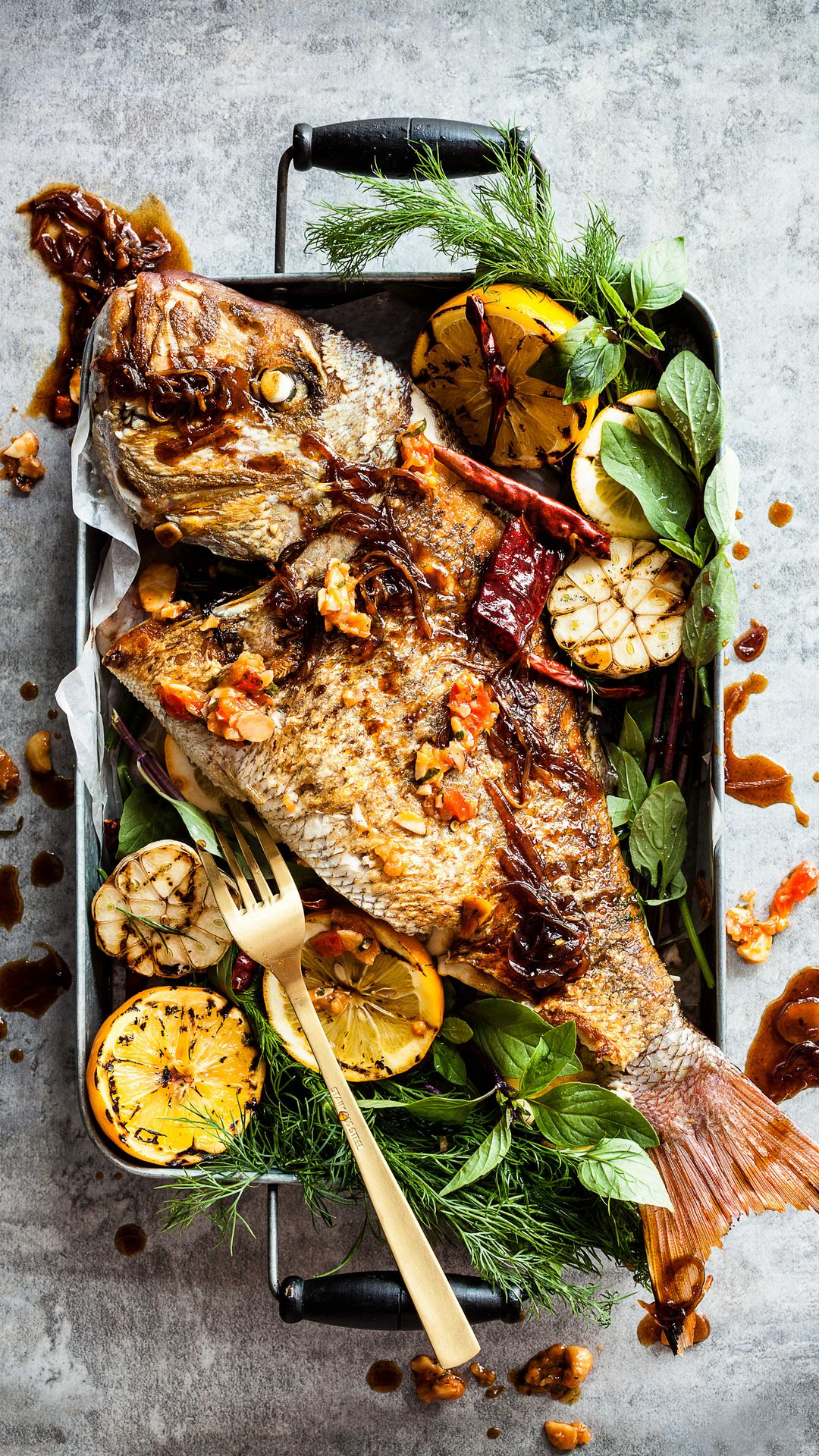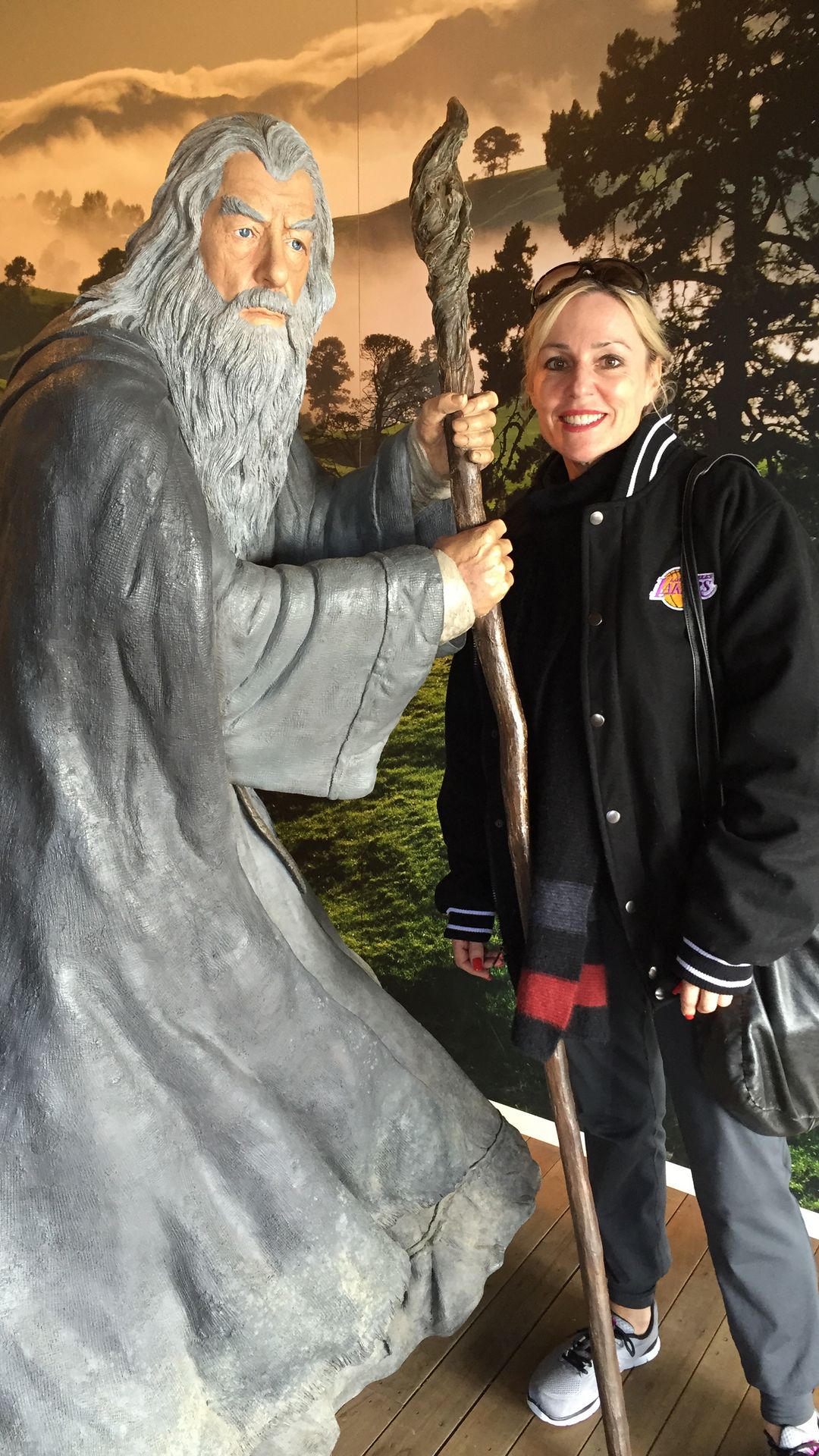 Seasonal Mini Tour destinations:
We travel South of Auckland as far as Matamata to visit Hobbiton. This movie set was a significant location used for The Lord of the Rings film trilogy and The Hobbit film series.
We travel to Hamilton in June for National Fieldays - the largest agribusiness event in the Southern Hemisphere attracting over 130,000 from all over the world over for 4 days.
Auckland world sporting destinations are available when in season: America's Cup Sailing, Tennis & All Black Rugby.
Go North Mini Tours:
Run all year and are half day or full day excursions showcasing Northland highlights of the Mega 8-Day Tour to locals & visitors to the region with additional destinations by arrangement. We travel North as far as The Bay of 144 Islands.